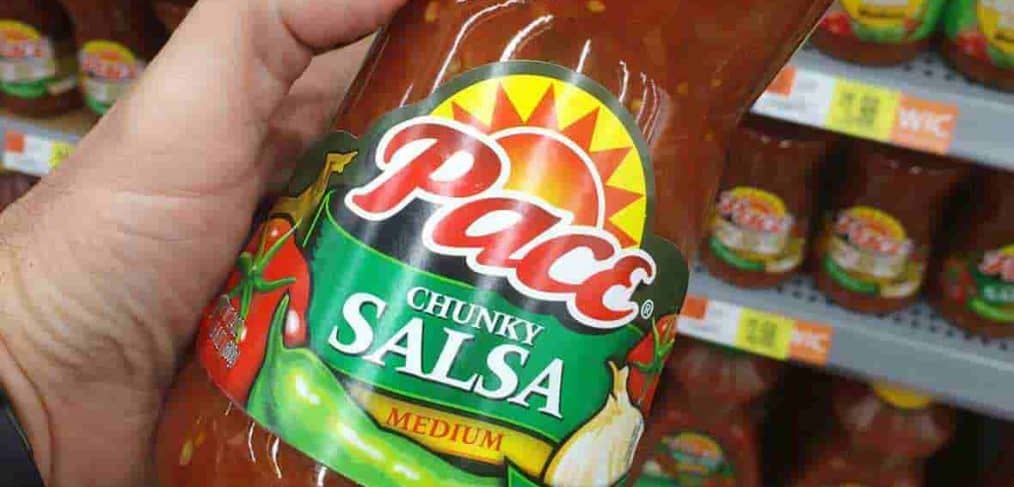 2015: The Year Salsa Beat Ketchup
It's a surprising fact that in 2015 salsa sales outpaced (pun intended) ketchup sales for the first time on retail grocers shelves. The news on these two popular condiments did not exactly rock the media. But it was an indicator of a significant trend in consumer buying habits nonetheless. Americans are enjoying more diverse food choices than ever before. Ethnic foods in particular are gaining favor. Perhaps in flavor too. In addition, changes in the U.S. population and a marked increase of two-earner households mean there is less time for preparing and sharing meals. Industry studies further indicate that consumers want food that is convenient, affordable and of good quality. There is increased pressure in the food industry to supply home grocery delivery as evidenced by the Shipt and AmazonFresh services. Moreover Jeff Bezos, CEO of Amazon.com has actively pioneered the use of "drone" technology for delivery of food and other consumer goods.
News of a "drive-thru" food shopping concept has surfaced. Here the consumer has their automobile loaded with their food order while never leaving their vehicle. So convenience is obviously driving a lot of innovation within the Retail Food industry. Of course all this points to the consumer who will ultimately decide what trend(s) will succeed. If fuel costs remain stable in the next few years I can see competition in this area really heating up. Bon appétit.
UPDATE Oct. 26, 2016: Google announced the roll out of their Google Express delivery service. Limited grocery delivery will be available through Costco, Whole Foods and Walgreens.