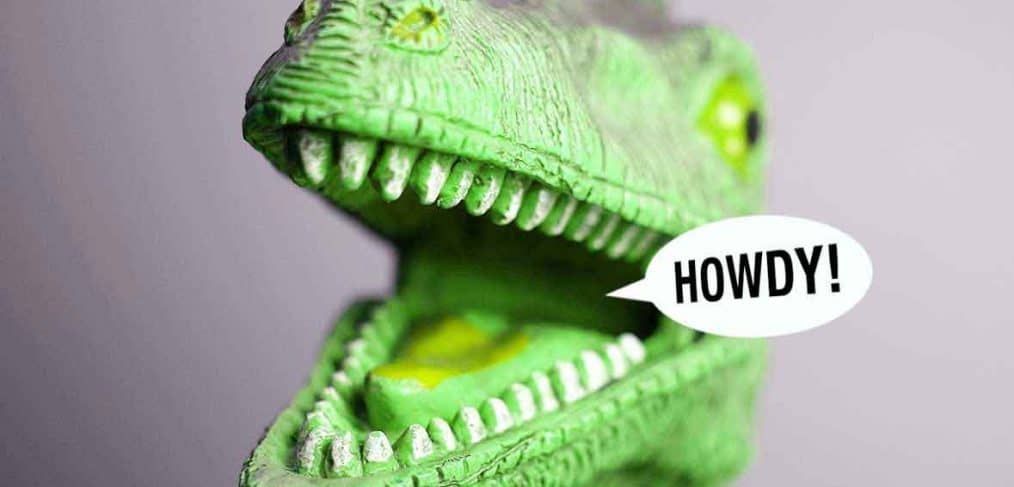 Welcome To Our Blog
Thank you for visiting our blog. I hope you find the content we post interesting and a worthwhile read. I believe the first challenge for any business that offers marketing and related services is to consistently deliver great work and help clients succeed. Simply paying lip service to this defeats the purpose of what we do. Agencies are tasked with anticipating and responding to market changes and being attentive to the needs of our customers.
These are critical guideposts that direct us and present exciting challenges. In turn, clients must look at what the agency produces and see real intrinsic value. It's important for us all to stay focused and goal-driven. Also, the influence of technology on our business certainly cannot be overstated. Each day we are presented with new ways to engage the consumer, sell innovative products and create powerful and indelible brands.
So, why should we care so deeply about this? Because your success ultimately is the way we measure our own success.
Passez une bonne journée!