Stephen A. Doukas
Former Executive Director / Bay Pines Foundation
"I was blown away by the ability of DESIGNWERKS to create a professional looking website that is both sophisticated and extremely informative. The end result was a website that effectively communicates themission/vision of our organization in a very savvy manner."
"Kevin Bryce and the DESIGNWERKS team are excellent marketing strategists with superb design and communication skills. They meticulously engagewith a client's business issues in order to deliver a creative marketingsolution that delivers the results sought by the client."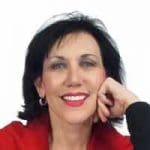 "Kevin Bryce is a cool, smart, talented designer and Creative Director.But the real value is in his strategic thinking that he brings toevery tough marketing project he gets involved with."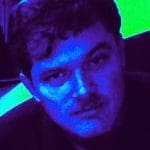 "In my 30 years of doing business, I've not met a more talented,well-rounded group of marketing and creative professionals.Kevin Bryce and his team incorporates intelligent, creative designwith professionalism seldom seen in this day and age."
"I would highly recommend seeking out and getting to know Kevin Bryce as I have over the many, many years of working together and staying in touch.I have known him to be an extremely creative and strategic thinker.I am a big fan!"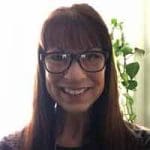 Laura Fettuccia
Acting Executive Director / Sierra Veterans Research and Education Foundation
"In my opinion Kevin Bryce and the DESIGNWERKS team are our 'go-to' experts for Website Design and Development. They built our nonprofit website with great creativity and functionality. They always go the extra distance to deliver quality and meet our delivery and budget requirements!"