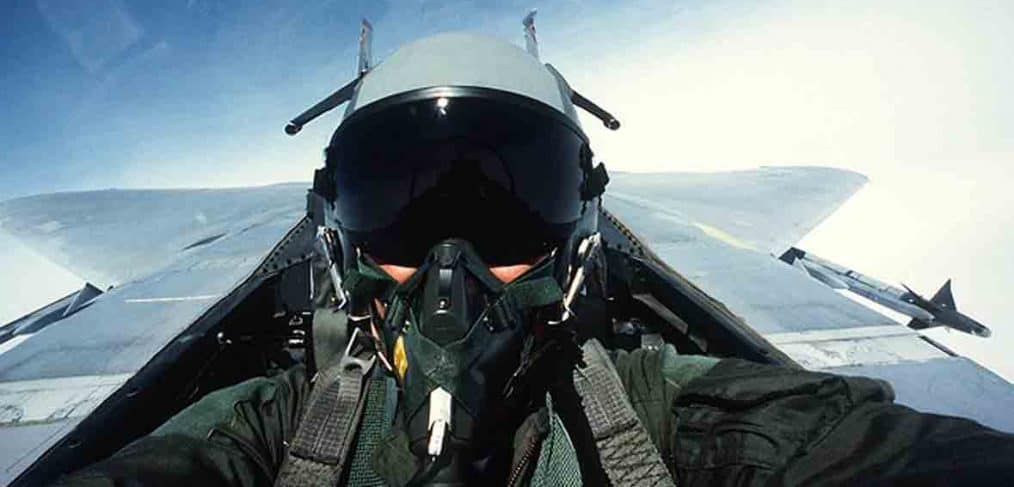 Getting Results: How To Hire A Digital Marketing Top Gun
RISKY BUSINESS
One of the many things business owners must be concerned with is reaching and effectively marketing their products to their target audience. This is a group composed of current customers and new potential buyers. Generally this is addressed as a "high priority" activity by the business. And for good reason. It helps to drive sales that generates revenue, which in turn pays for operational expenses, research and development (R&D) and ultimately determines business profit. Many would agree this is a fundamental rule for operating a profitable business.
But what if the business does not focus on and prioritize its sales and marketing activities? Or what if online competition increases significantly and your market share declines? Or your marketing budget is inadequate, misallocated or you're just not reaching your intended audience?
These outcomes are risky business and should motivate you to actively seek an experienced professional ("Top Gun") to help. When shopping for a resource be sure to check them out for these important skills and capabilities:
HIGH STANDARDS
Effective marketing requires special knowledge and skills. (Some of these were discussed in one of my previous blog articles available here). But at the highest level marketing requires research, planning, conceptualization, and needs analysis to create a winning strategy. Without this essential development framework a marketing program has limited potential for success.
Conversely, a marketing Top Gun is a seasoned professional with high standards who comes prepared to help you face your toughest marketing challenges – AND WIN!
EXPERIENCE
The best marketing for your product or service typically involves some kind of integrated approach. This combines parts of traditional marketing with digital marketing for the optimum outcome. Whether your audience is captured with Google Ads, e-marketing, search engine optimization (SEO), search engine marketing (SEM), print ads or Social Media the experienced Top Gun will fine tune this for best performance and outcome.
You'll also find that the experienced Top Gun can provide guidance on how to fine tune your budget for peak results!
RESULTS
Results is what counts in every marketing program. (And don't forget the return on investment (ROI) for monies spent within an approved marketing budget!) No matter how "brilliant" or "wicked cool" the creative was in the marketing campaign, the ultimate measure of success will always be the question . . . "So what were the results"? Needless to say the Top Gun pro is FIXED ON RESULTS.
The Top Gun will also monitor the program regularly for performance and work closely with the members of the sales team. This provides opportunities to make any needed changes during the course of the program. Finally, when the marketing program is complete the Top Gun will prepare and submit to the customer a detailed program audit report.
Here are some simple tips to help you find the resources you need:
1. Don't be afraid to ask questions.
2. Ask the marketing agency if they have prior experience serving businesses in your industry.
3. Alternatively, consider creating specs for your work and mail out a request for proposal (RFP) that you prepare.
Want us to take your Digital Marketing to the highest level?
If you have questions speak to one of our friendly experts who will be happy to help you!
Enjoy this article? To read other articles on similar topics please visit our BLOG section.