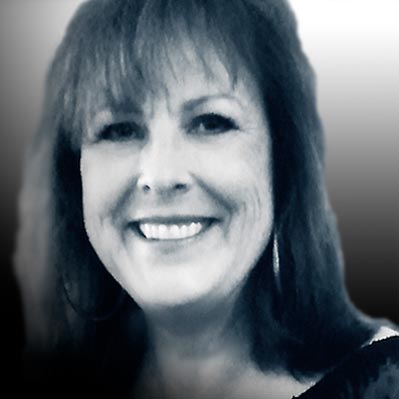 Laurel Black
Brand-Design-Social Media-Marketing Consultant
It would be difficult to find a more talented and dedicated design professional than Laurel Black. Her ability to create unique solutions for businesses continues to grow, and she delivers consistently with insight and acuity. Laurel's work, especially in visual branding, has won numerous awards since 1992.

This accomplished creative team leader has worked with diverse clients including non-profits, public agencies, small and large businesses and professional service organizations. Her clients connect with her passion for design to find solutions for a myriad of challenges in the world of business.

Laurel is a graduate of California State University at Long Beach with a Bachelor of Fine Arts degree. She also earned a Master of Fine Arts degree from the University of Oregon (Eugene, Oregon).